Door-To-Door Auto Transport Service in Canada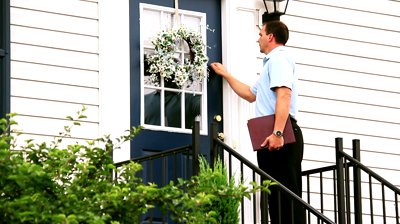 ShipMyRide offers one of the most useful car moving services, the Door-To-Door ride moving service. In this type of ride shipping service, ShipMyRide is in charge of your entire vehicle moving experience, from picking up your vehicle at your house or anywhere it is, to dropping it off at your newest destination.
This type of auto moving service is very useful to get when we don't have terminals in the city we're shipping to.You've got nothing to worry about if you're planning on shipping your car with ShipMyRide since we count with a $2,000,000 insurance for when our trailers hit the road to transport your vehicle from city to city, province to province or even to the United States.
Are you moving out? Are you trying to move all of your stuff including your most valuable good, your car,truck or SUV? You have found the most reliable, committed and efficient car shipping company to help you with your auto moving process. ShipMyRide is a car shipping company based in Calgary, AB, Canada.
We have more than 7 years of experience in the auto moving industry (2014). We are a platinum member of the auto transport association since 2009.Not only we do understand our car shipping customers' needs and preferences but we also commit to those auto moving preferences to satisfy our customers at all times. ShipMyRide has the highest ride shipping quality standards in the automobile moving industry.
Why would you trust your vehicle just to anyone? Choose ShipMyRide and get the best auto moving experience! Contact ShipMyRide today and get a completely free car shipping quote personalized for your very own car shipping needs and requirements. Remember that at ShipMyRide giving a service on point will always be one of our goals!
"Best Car Shipping in Canada"