Door-To-Door vs Terminal-To-Terminal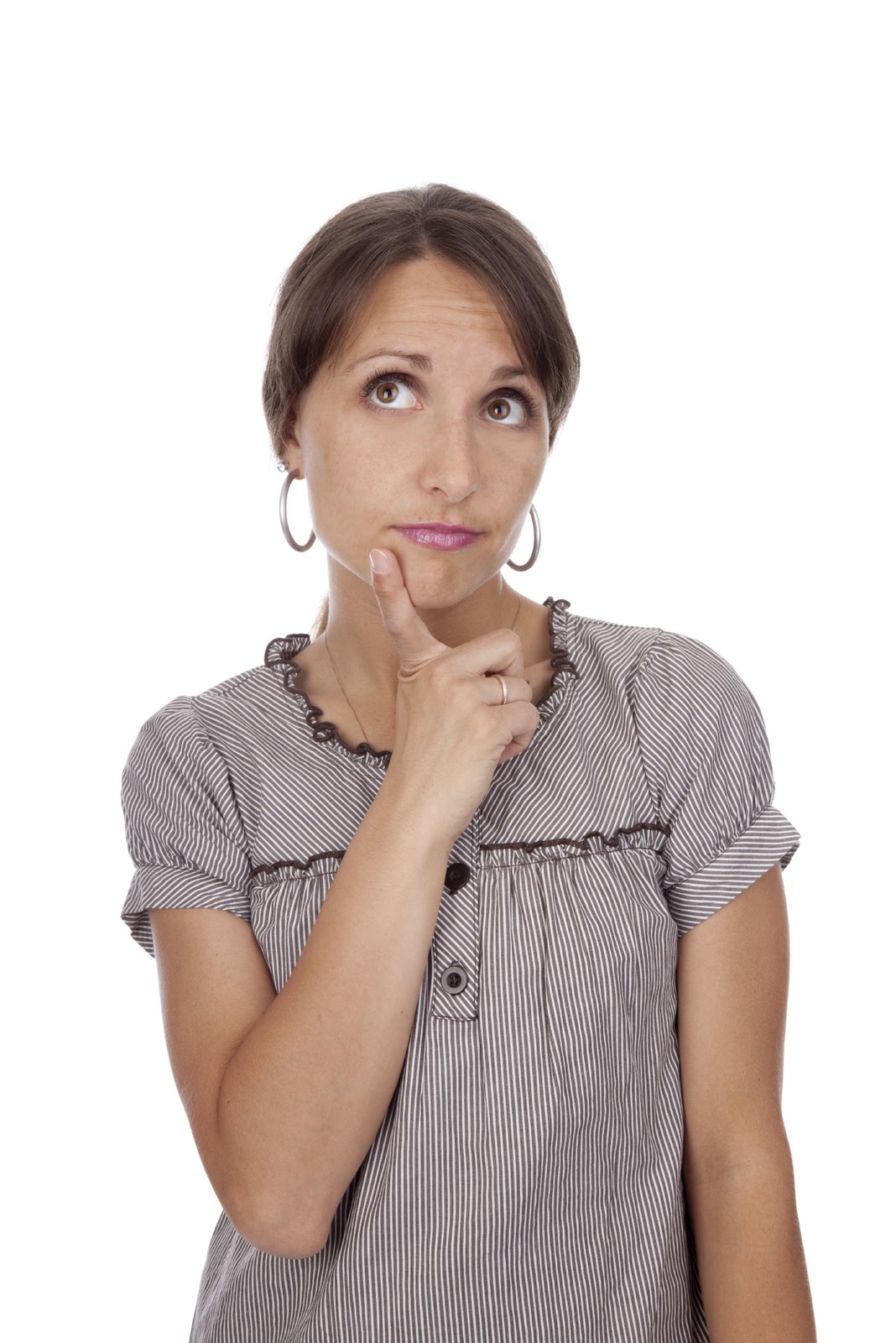 It doesn't matter what your auto moving requirements and preferences are, ShipMyRide has the widest variety  in car shipping options, from shipping by rail to the always useful enclosed car carrier, ShipMyRide provides an A class ride moving service at all times. Are you in the process of moving? Do you need to get your car moved all the way across Canada or even to the United States? You have found the perfecto automobile shipping company to do it for you.
Many of our automobile moving customers have this question: Should I ship my vehicle getting the Door-To-Door car shipping service or should I just get the Terminal-To-Terminal service? At ShipMyRide we really like to be honest with our clients and we always tell them to get the one that adjusts better to their automobile moving preferencesin other words, if you're running out of time or if your flight is about to take off in the next few hours, it will be really useful for you to get the Door-To-Door car shipping service, since in this type of service you don't have to worry about dropping off your vehicle at one of our terminals, since ShipMyRide will be in charge of your entire automobile moving experience.
From picking up your vehicle at your house to dropping it off wherever you would like, as long as it is located in Canada or the United States. Feel free to contact ShipMyRide today in order for you to get a completely free Auto Shipping Quote, it will be personalized for you very own car shipping needs and preferences depending on your ride. We can send you the car shipping quote to your e-mail, or if you prefer we can give you a call to the phone number provided in the ride shipping quote form to answer all the auto moving questions you may have.
"Best Car Shipping in Canada"