Vehicle Shipping  Service in Canada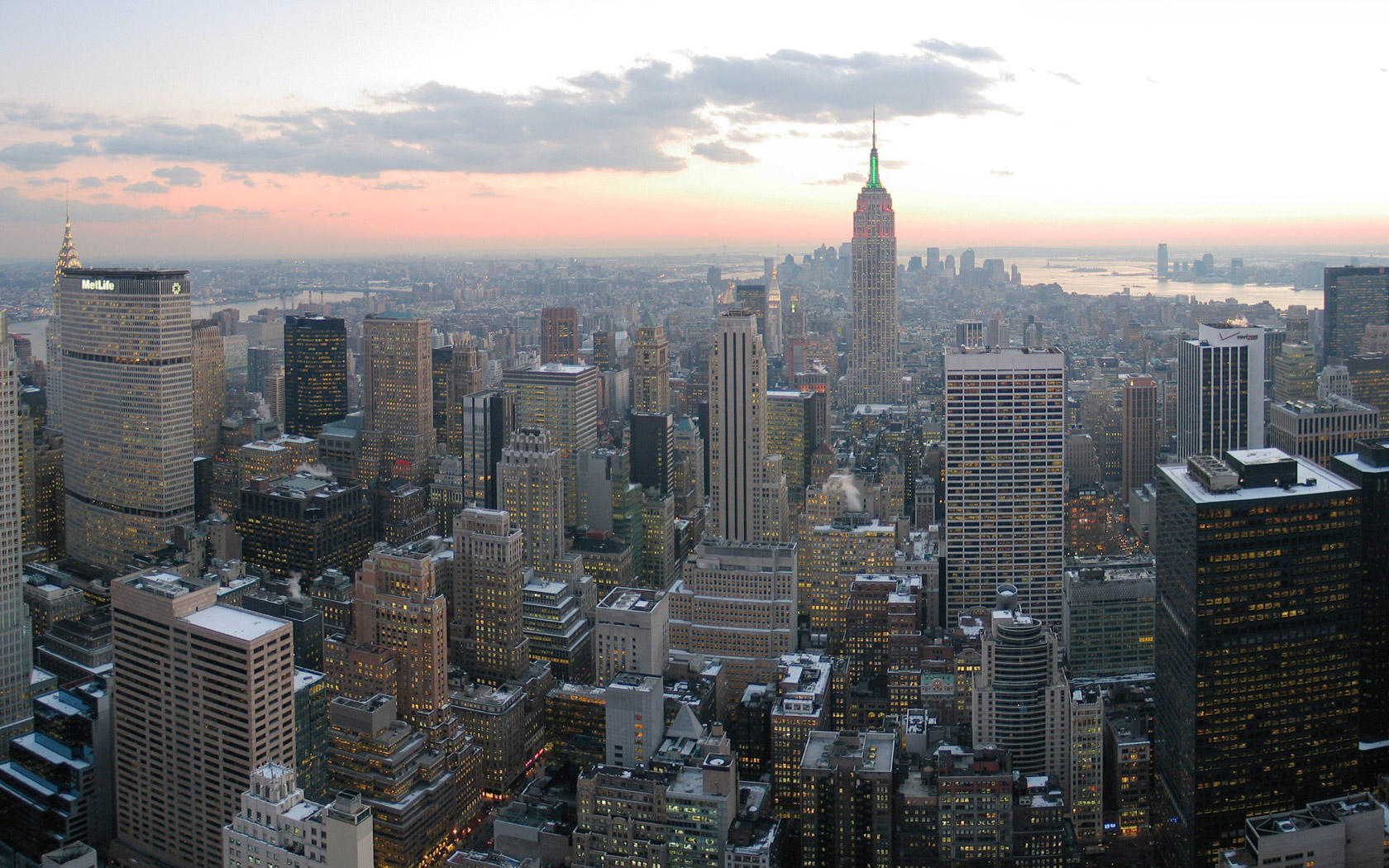 ShipMyRide is a vehicle shipping company based in Calgary, AB, Canada. We have years of experience in the auto moving industry. ShipMyRide transports vehicles all over Canada and The United States. We are ranked the #1 auto carrier company in Canadian network.
At ShipMyRide we not only understand our vehicle shipping customers needs but we also commit to those auto moving preferences to make them happen in the most efficient way.
Are you thinking about moving your car, truck or SUV to the United States? Are you trying to find the perfect company to handle the car moving process for you? Look no more! At ShipMyRide we got the highest ride shipping quality standards in the car moving industry.
Do you want to ship your auto to Arizona? California? New Mexico? ShipMyRide can do that for you. We have a only certified car carriers and trained drivers who are willing to ship your ride anywhere you need to!
We offer the widest variety of automobile shipping services, one of the services we offer is the always useful, Door-To-Door ride moving service, in which we will be in charge of the whole auto moving process from picking up your auto at you house to dropping it off wherever you'd like us to do it!
Do you have a luxury, classic or recently bought car? Are you afraid your car will get damages during the vehicle shipping process? Worry no more! ShipMyRide offers the Enclosed car carrier auto shipping service, this type of carrier is all covered up so your vehicle won't be exposed to weather conditions which usually damage your car during the shipping process.
Remember that at ShipMyRide giving a service on point will always be one of our goals.
"Best Car Shipping in Canada"