Car Shipping Complications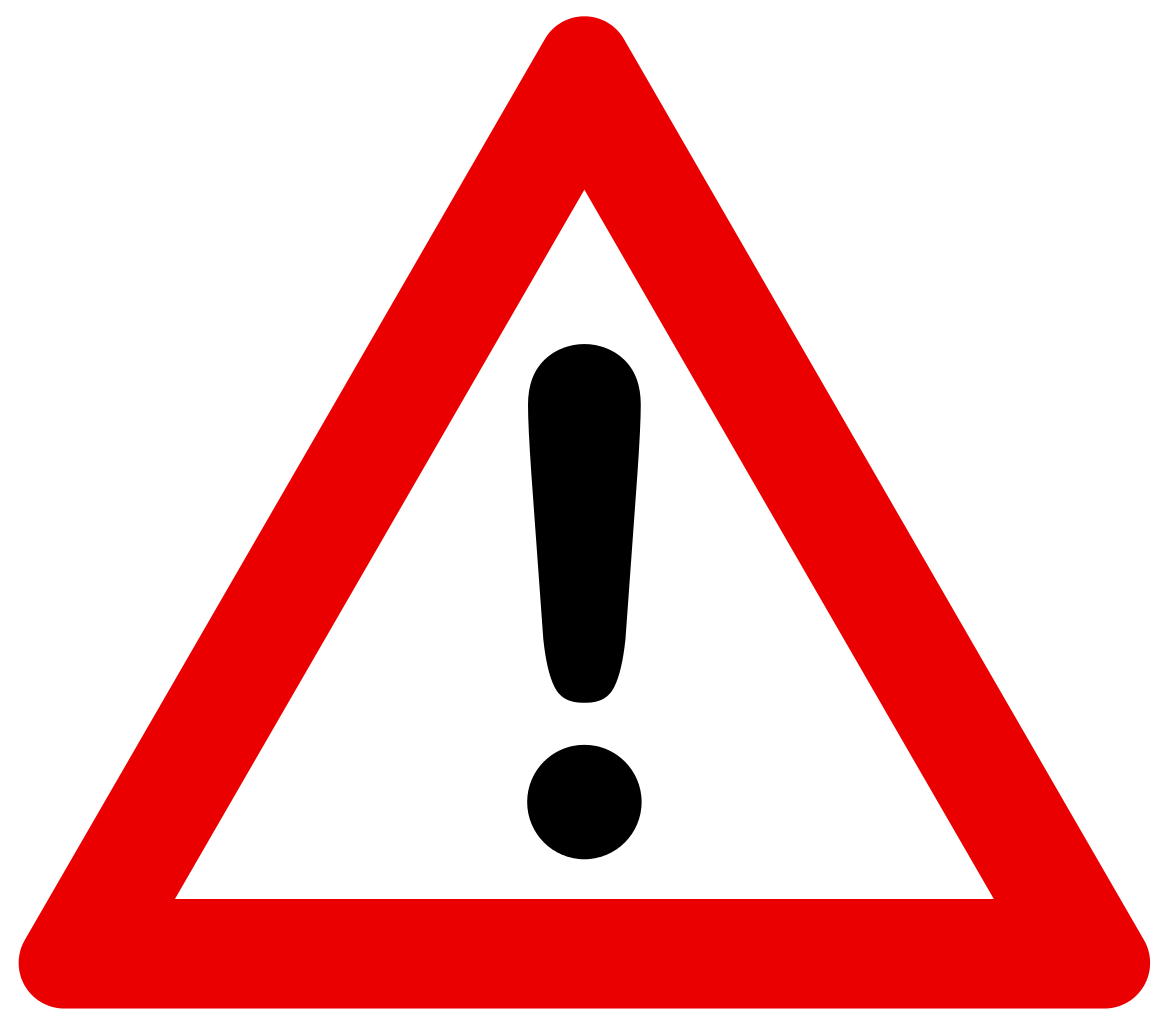 Perhaps the most advantageous and cost effective way to ship a vehicle to another state is to use a interstate car transport services that moves hundreds of thousands of vehicles each year.
As long as you choose your carrier wisely , car transport rates are usually quite reasonable and it's certainly a lot less hassle than having to drive yourself. If you've never shipped a car before here's a closer look at what you should expect.
Reaching the auto transport company
Not having good communication with the auto carrier can be very frustrating for customers. ShipMyRide tries to avoid that at all cost. We have online support 24/7. You can find that on the bottom right side of the website. We will send updates on your vehicle transit status every Monday, Wednesday and Friday and we have friendly staff that will take care of you in a prompt and efficient manner.
Payment
To reserve a spot on the car carrier you will need to have your payment processed first. Once the payment is made the carrier is sure that you will ship your vehicle and will reserve your spot on the next load. To better understand auto transportation we ask you to compare the car shipping service with an airline service. To book an airline ticket you need to know exactly where are you going, the budget you have, the time-frames, layovers, possible delays, luggage and the type of service you need.
Layovers and delays
When shipping a car you will need to know similar things. Trucks may have to make stops at different terminals to make drop offs and pick-ups. Depending on your destination, you may have a straight trip or one that requires a layover. Layovers take form 1-5 days depending on their following destination, you could relate this to a connecting flight. please keep in mind that a  load could also be delayed due to mechanical problems, weather or technical issues.
Delivery
There are three types of delivery options: "Door", "terminal" or "Meet the driver" delivery. If the customer is unaware of this it may cause confusion and may lead to an unsatisfied customer. ShipMyRide makes sure that each customer is aware of the procedure for each delivery. We let each customer know by email and also by phone.
We are here to help!
ShipMyRide will gladly provide you with a free shipping quote with TAX and fuel surcharge included. No hidden fees! This will help better manage your budget.
Please feel free to contact us with any inquiries. Our friendly and knowledgeable staff is ready to take your call!
Contact us with any auto shipping doubts. We are here to help you transport your vehicle anywhere in Canada.
#2 – 9440 48th Street SE
Calgary, AB T2C 2R2
Call us: 1-888-875-SHIP (7447)
Email us: info@shipmyride.ca
Contact Us! Faster, reliable, simply the best!
"Best Car Shipping in Canada"
 open car carrier | enclosed auto shopping | rail auto moving service | Alberta Car Shipping | Ontario Car Shipping | Canadian Car Shipping