Quote for Shipping my car from/to Calgary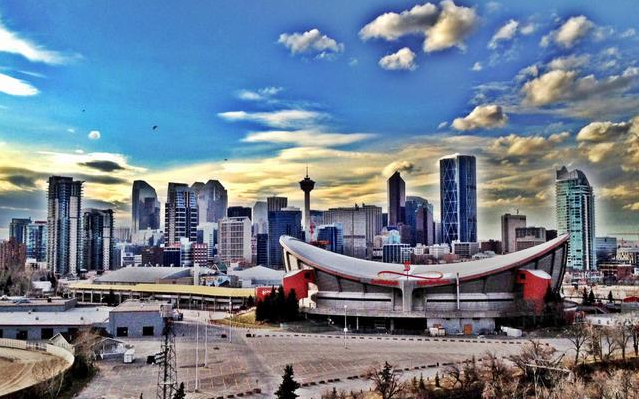 If you are looking for reliable car shipping company in Calgary, look no further! ShipMyRide us the best option to book your car shipping needs.
With years of experience, we know that a high-level of care, security and quality service are the most important aspects of shipping your car.
We will be more than happy to provide you with quality car shipping service anywhere from Calgary to your destination in Canada.
ShipMyRide is a certified auto shipping company providing the best car shipping service.
We have only the highest quality standards when it comes to vehicle shipping, and our customers tell us all the time.
Our Car Shipping Service Offer:
Security:
Your vehicle is in the best hands. Our staff is trained and qualified to take care of your vehicle every step of the way.
Insurance:
We have three types of insurances: Garage, Cargo and Liability. This means that your vehicle will be insured up-to $250,000 from the minute that it's leaves our yard.
Door to Door service:
If needed we will pick up the vehicle at your doorstep and bring it to the address where you will relocate.
Open and Enclosed Carrier:
You can choose how to ship your vehicle! We offer open carrier, which will save you about 60% on your auto transport; Or you can ship your vehicle by enclosed car carrier, which protects your vehicle from any elements and road debris.
GPS System:
Our trucks have a GPS system that allow us to track your vehicle at any moment.
Customer service:
We strive to have open lanes of communication with our customers. You will be able to connect with us by phone, email or text.
ShipMyRide also has in place an update system, to keep you in the loop of your vehicle transit status.
Are you ready to get your free quote? CONTACT SHIPMYRIDE TODAY!
Please feel free to contact us with any inquiries. Our friendly and knowledgeable staff is ready to take your call!
Contact us with any auto shipping doubts. We are here to help you transport your vehicle anywhere in Canada.
---
Ship My Ride – Contact Information 
Call us: 1-888-875-SHIP (7447)
Email us: info@shipmyride.ca
ShipMyRide *Point to Point Peace of Mind*