Our Car Shipping Experience in Canada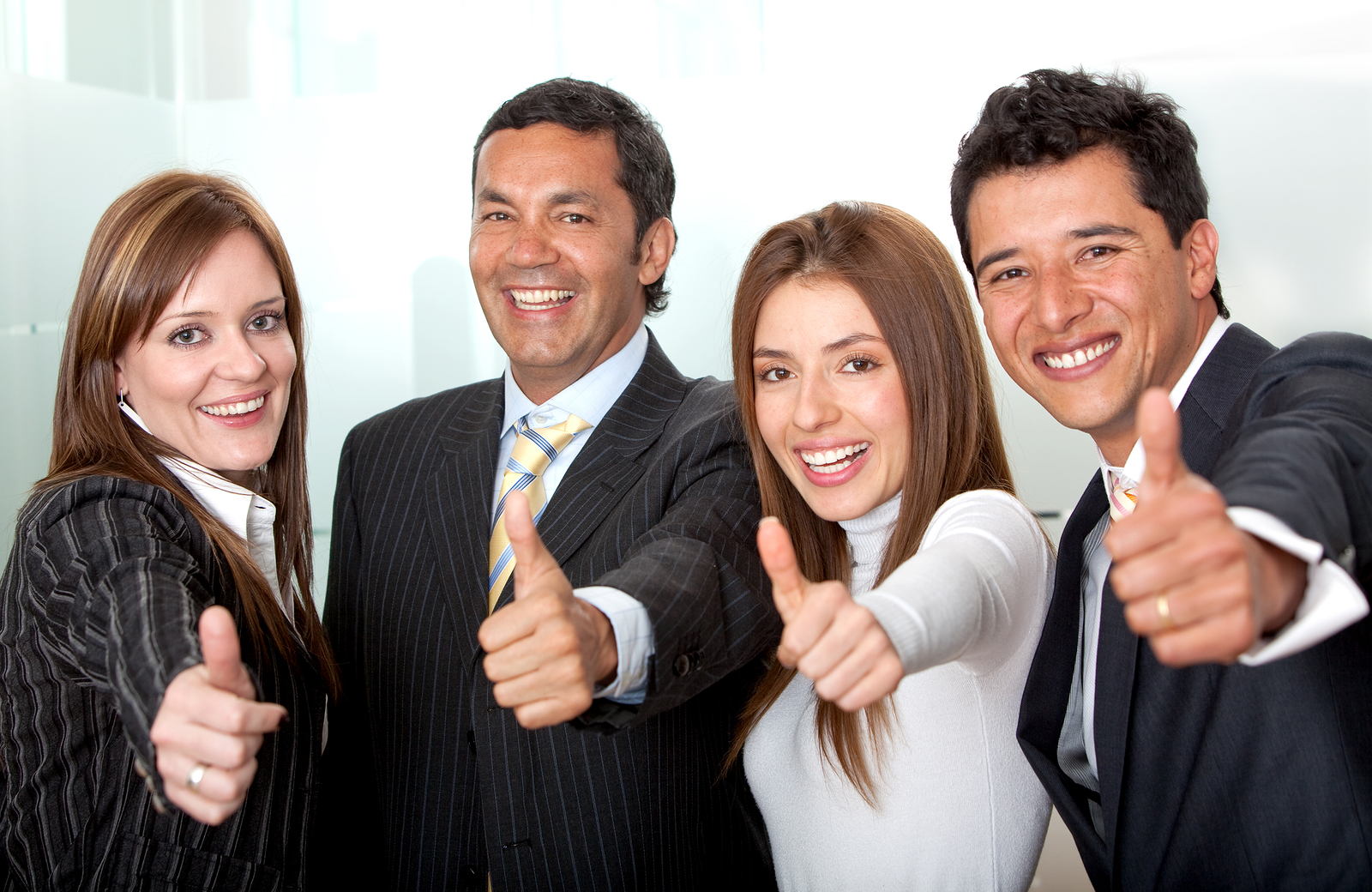 ShipMyRide is a vehicle shipping company based in Calgary, AB, Canada, we have several years of experience in the auto transport industry, we have been ranked the #1 auto transport company on Canadian network by alexa.com
We can transport your ride anywhere you would like in Canada and The United States. At ShipMyRide not only we do understand our car shipping customers' needs and preferences but we also commit to those auto moving requirements in order for us to provide the highest automobile moving quality service in Canada and The United states.
We really take pride in what we do, we know your vehicle is one of your most valuable goods and at ShipMyRide we keep that in mind, therefore, you can rest assured your car will get transported in the most efficient and best way out there. Remember that for ShipMyRide giving a service on point will always be one of our goals.
ShipMyRide offers the widest auto moving variety in the vehicle moving industry in Canada and The United States. One of many auto transport service we offer is the always useful, Door-To-Door car shipping service, this is a very comfortable way of shipping your car since ShipMyRide will be in charge of picking up your vehicle in your destination, shipping your car to your newest destination, and we will also drop it off anywhere you'd like! Our experience will not only speed up the auto moving process, but it will also exceed your car shipping expectations.
Feel free to contact ShipMyRide today in order for you to get a completely free Car Shipping Quote you can receive an e-mail or we can call you to answer all of the auto shipping questions you may have. ShipMyRide understands the vehicle shipping industry better than any other car shipping company.
"Best Car Shipping in Canada"