Commercial Auto Relocation in Canada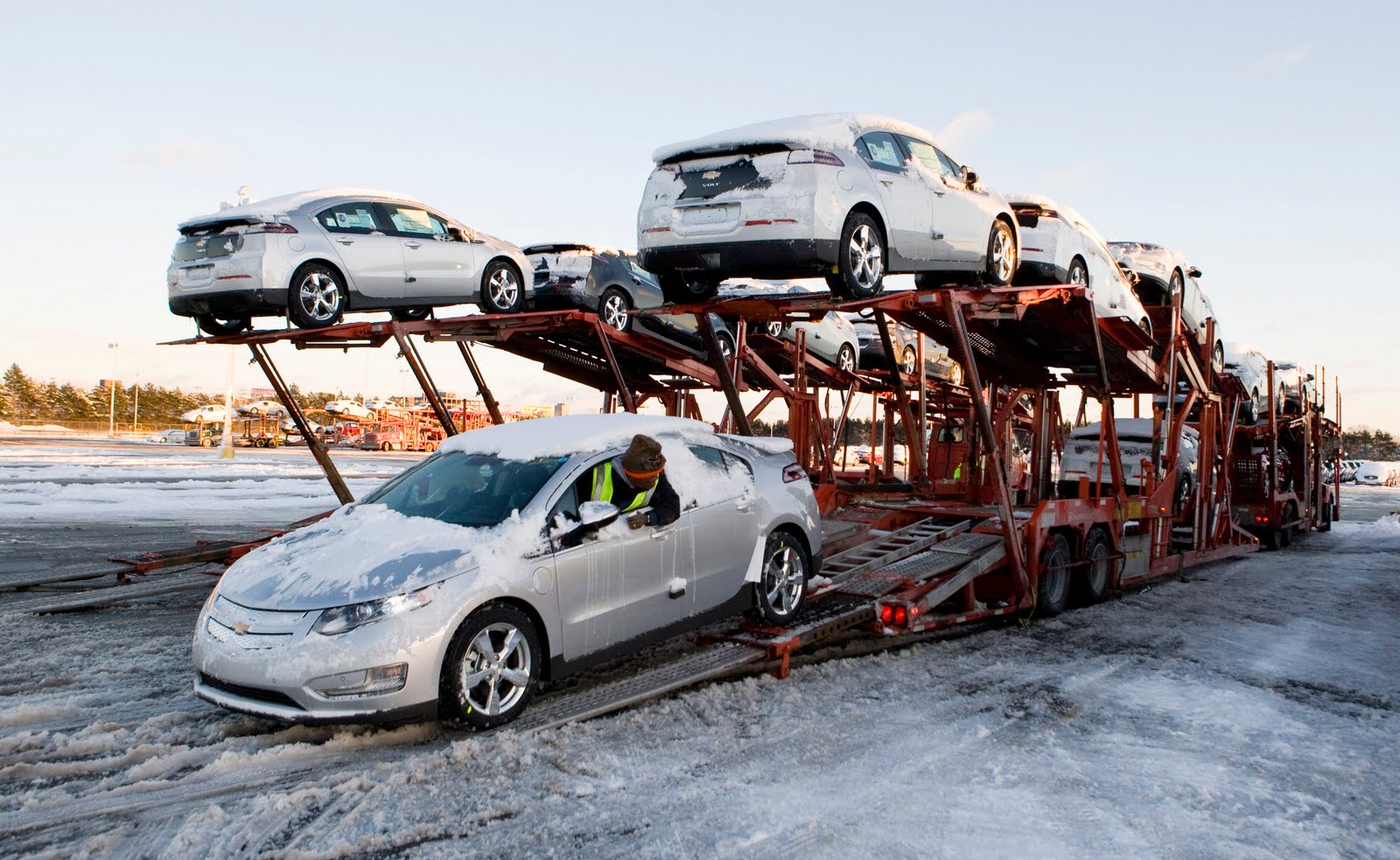 ShipMyRide is a reliable, professional and committed auto transport company shipping vehicles all across Canada. The quality of our services is not only supported by the satisfaction of our private customers, it is also validated by the loyalty from dealerships that trust our service. We are their go-to contact when in need of car shipping service.
Dealerships can be thought of as a business where vehicles are moved away only when a customer buys it and decides to take it home. But how do the vehicles get to the dealership? In the car dealer market shipping vehicles is a service needed on a daily basis. Transporting vehicles for dealerships is a very important business role fulfilled by ShipMyRide.
If you work in the auto industry, you know how the importance of having ample inventory on hand. Because of this, it's vital that your dealership has arrangements for car transportation. This will help your dealership be more profitable and keep business rolling.
To ensure they have adequate inventory each day, dealerships can use an auto transport company to deliver their vehicles right to their show room doors. Not only does this keep the dealership's inventory fresh, it is also an efficient and cost-effective way to do so.
ShipMyRide will provide your car shipping solutions with equipment up to date, and providing expedited service, full load service (up to 10 cars at a time) or enclosed service for your vehicles!
Contact us today!
---
Ship My Ride – Contact Information 
10612 24th ST SE,
Calgary, AB T2C 4Z7
Call us: 1-888-875-SHIP (7447)
Email us: info@shipmyride.ca
ShipMyRide *Point to Point Peace of Mind*