Vehicle Shipping Information in Canada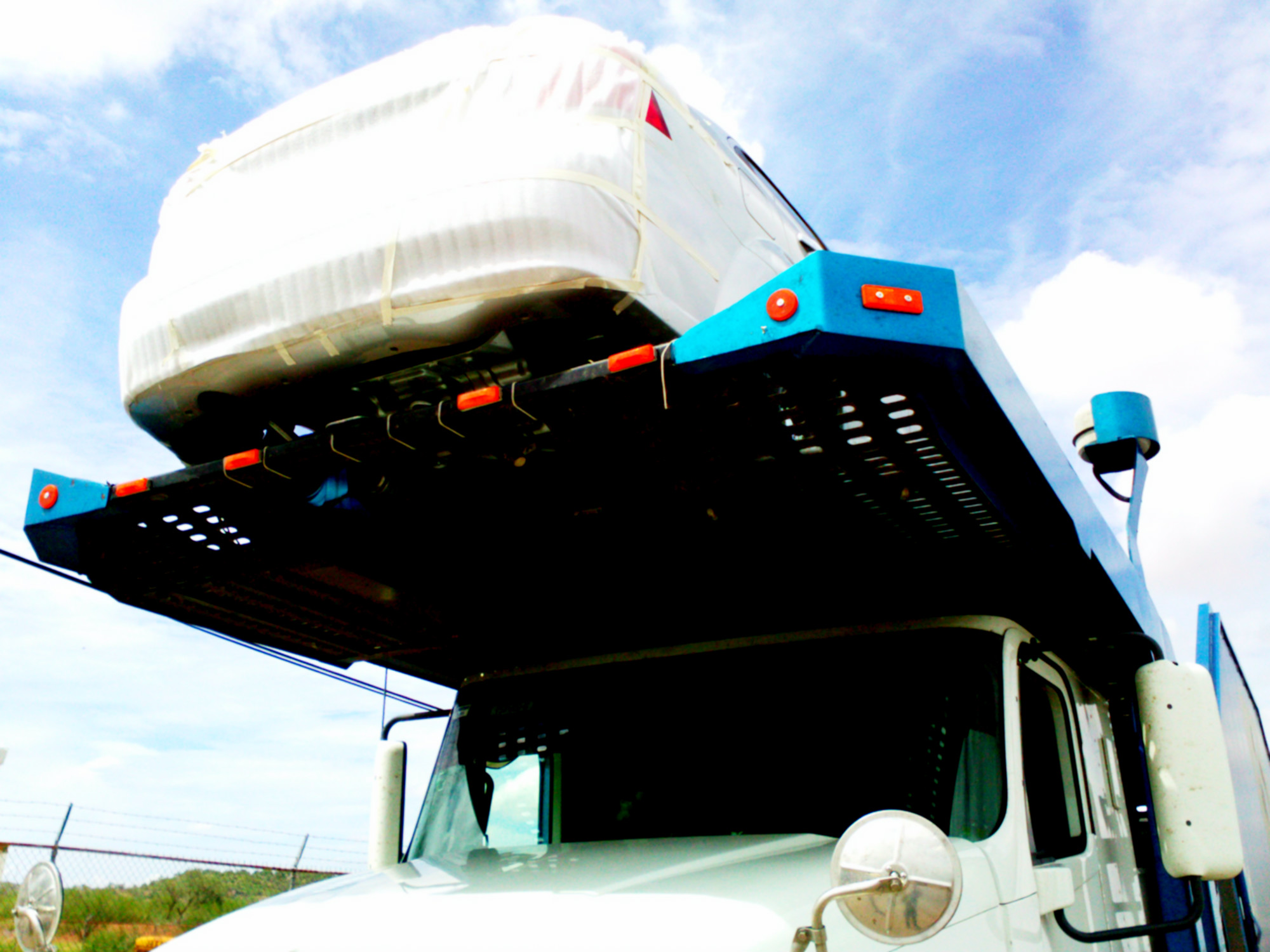 ShipMyRide is a Calgary based vehicle transport company that makes shipping vehicles easy and safe.
When you need to ship, transport or move a vehicle, truck or other type of auto-mobile anywhere in Canada , ShipMyRide is your best choice!
We are a certified auto transport company working with professional staff, respectful car carrier drivers who will go the extra mile to provide excellent car shipping service and exceed your expectation.
We have only the highest quality standards in vehicle shipping and our customers tell us all the time. We are proud to say that we are a platinum member of the Auto Transport Association since 2009 and continue to work hard to improve the auto shipping service in Canada.
Things you need to know when shipping a vehicle in Canada:
There are different types of companies out there that will come up when you are looking to ship your car.
Car Shipping companies: This are companies that have their own equipment and ship the vehicles by Truck.
Rail shipping services: Companies that ship vehicles by rail /  trail. Content is not allowed, and vehicles must be fully functional and follow a guideline.
Broker companies: These companies don't own their own equipment but they hold a list of carriers that they subcontract to actually move your vehicle.
Load Boards: You might be familiar with the show "Shipping Wars", this is a site where many people with trucks, get the opportunity to bid on a job, these can go form a single person with a trailer to a full on Semi truck. You will just not know for sure until someone wins the job.
There are many options out there, but you need to make sure that your vehicle is being taken care for and that whoever is taking your car has the proper insurance and experience to handle the move.
At ShipMyRide, we own our equipment, and have the proper insurance to protect your vehicle during its transportation ACROSS CANADA! Contact us for a free quote today!
---
Ship My Ride – Contact Information 
10612 24th ST SE,
Calgary, AB T2C 4Z7
Call us: 1-888-875-SHIP (7447)
Email us: info@shipmyride.ca
ShipMyRide *Point to Point Peace of Mind*