Reliable Car Carrier in Canada
ShipMyRide i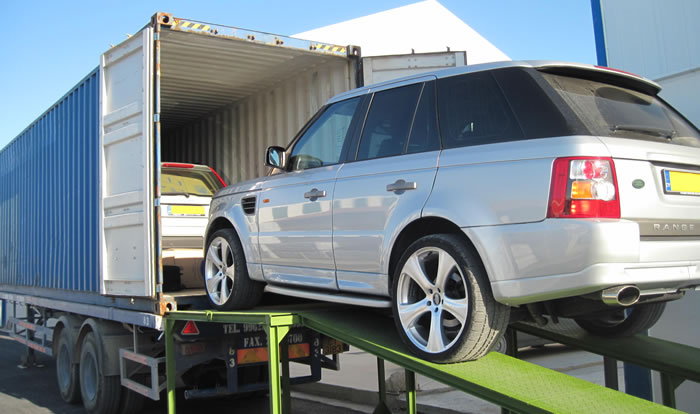 s a car shipping company based in Calgary, AB, Canada with several years of experience in the vehicle transport industry.
Our main office is located on Bay 3 7139-40th St SE, Calgary, AB. You can always give us a visit here for any questions you may have related to your car shipping process.
At ShipMyRide we take pride in what we do, and we always satisfy our vehicle shipping customers' auto transportation needs. We are a platinum member of the auto transport association since 2009, we understand our customers' auto shipping needs are different, so we always offer them a variety of ride shipping options and automobile shipping services.
We strongly believe that customers are every companies' reason-to-be, therefore, giving our customers an excellent car shipping service and providing them with the highest vehicle shipping quality standards is something we're constantly looking for.
Our compromise to you is not only delivering your auto on time, but also exceeding your vehicle shipping expectations in every possible way.
One of many auto shipping services we offer is the always useful Door-To-Door vehicle shipping service, in which, we will be basically in charge of your entire car shipping experience. From picking up your vehicle at your home to dropping it off at your newest location, car shipping quality is what we keep in mind.
We have an only-certified team of drivers who will make sure your ride gets deliver on time.Feel free to contact ShipMyRide today and get a completely free car Shipping Quote for your own customized vehicle shipping needs and requirements.
You can get this quote to your e-mail or if you prefer we can give you a call to the phone your provided us with in the quote form to answer all of your auto shipping questions.
"Best Car Shipping in Canada"