Reliable Vehicle Shipping Company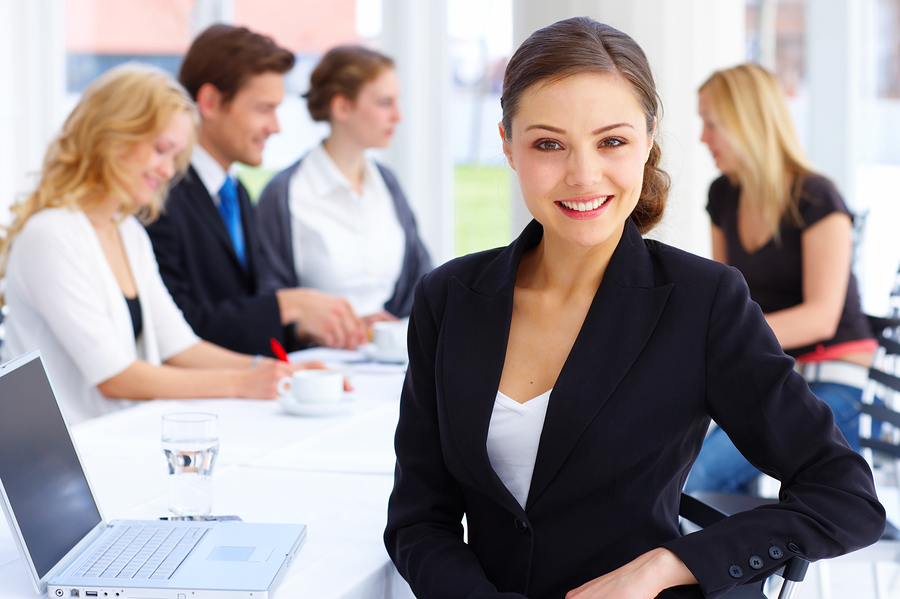 Do you need to transport or move your vehicle anywhere in Canada or The United States? It doesn't matter if it is a personal car, a SUV or a truck, ShipMyRide is more than ready to help you transport it in the most efficient and fastest way out there. ShipMyRide is a vehicle shipping company based in Calgary, AB, Canada.
Let the experts in car shipping handle the entire shipping process for you, ShipMyRide has all the qualified equipment for the transportation of your car, truck or SUV. We also have an only-certified in ride shipping team who's more than happy to help you with the auto shipping process.
Offering a high quality auto transport service is our motto and we're proud to make it happen in every car shipping we do for our customers. ShipMyRide has several years of experience in the vehicle shipping industry.
Are you looking forward to ship you car, truck or SUV from Calgary to any other city you can think of in Canada and The United States? Are you scared your car may get any damages during the car shipping process? Stop worrying about it!
ShipMyRide  is a certified auto transport company that carries $2,000.000 of insurance. This protects your car when it is being shipped from city to city, province to province or even to the United States.
At ShipMyRide we take pride in what we do and we really appreciate your automobile shipping business with us. Feel free to contact ShipMyRide today and get a completely free shipping quote personalized for you own auto transport needs and requirements. Remember that at ShipMyRide giving a service on point will always be one of our goals.
"Best Car Shipping in Canada"