ShipMyRide Your Auto Transport in Canada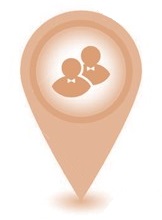 ShipMyRide is a car shipping service provider in Canada. Our mission is to build a reputation among Canadian car dealerships, fleet companies, as the more reliable,
responsible and reputable car shipping company around.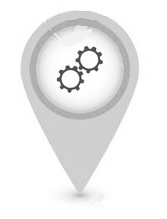 We want to make this possible by offering different types of car shipping services that provide our customers with solutions when it comes to auto shipping and complete satisfaction.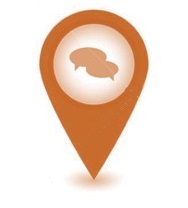 Our team is encouraged to work together in a knowledge environment, promoting a collaborative culture. From the front desk, to dispatch, accounting and drivers, we have a team backing up every order to ensure all our customer's receive five star car shipping service.
ShipMyRide is a Calgary based vehicle transport company that makes shipping vehicles easy and safe. When you need to ship, transport or move a vehicle anywhere in Canada, ShipMyRide is your best choice!
You need a trustworthy source in the vehicle transport industry that can help you get the job done safely and effectively!
Please feel free to contact us with any inquiries. Our friendly and knowledgeable staff is ready to take your call!
Contact us with any auto shipping questions. We are here to help you transport your vehicle anywhere in Canada.
---
Ship My Ride – Contact Information 
10612 24th ST SE
Calgary, AB T2C 4Z7
Call us: 1-888-875-SHIP (7447)
Email us: info@shipmyride.ca
ShipMyRide *Point to Point Peace of Mind*